MEET OUR CREW
SEE YOU SOON!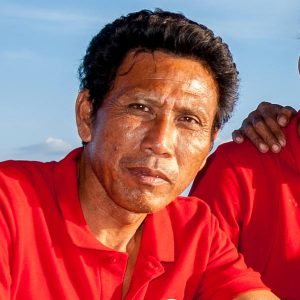 An experienced captain who navigates the Indonesian waters since many years. Captain Nor will bring you safely to any destination.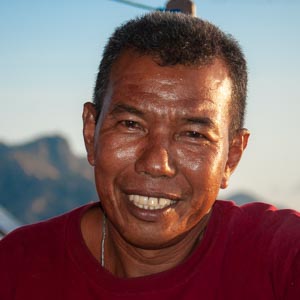 Working for many years as a mechanic on cargo boats and liveaboards. Yustan was already with us during the rebuilding of Anand and will find a solution for every problem.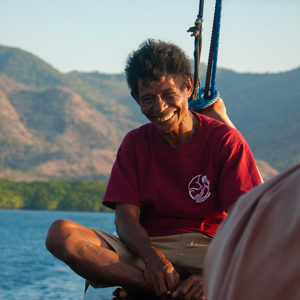 Our veteran sailor, Yunus lives on boats since he was a boy. Immensely experianced, he is always there to assist the Ananda crew wherever help is needed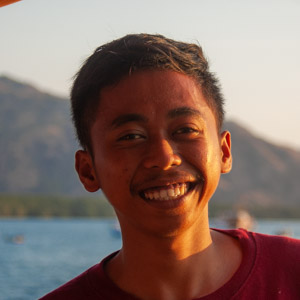 The good ghost of the ship. Always a smile on his lips, he will clean your cabins and help in the service and brighten up your day.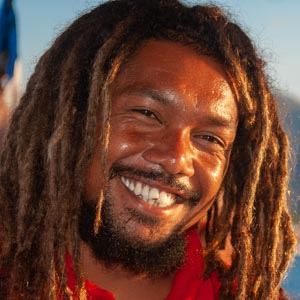 Diving Komodo and beyond for many years, he has accompanied us on many trips and will bring you on the most amazing dives!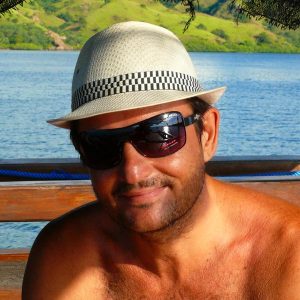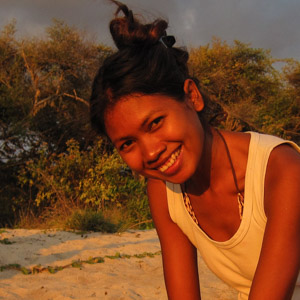 The most important Ananda crew member on land. Lia will be happy to answer all your questions and help you with all your requests